Ron DeSantis (September 14, 1978)
Until yesterday, I'd never heard Ron DeSantis speak. All that has changed now. I'm not impressed.
Everyone on CNN called his use of 'porn star' and 'hush-money' in his answer inspired, but I have my doubts about how he would fare in a heads-on battle with Trump, or even Biden. Not well, I believe.
DeSantis' birth time is not known, therefore I randomized the timing and then flipped it from AM to PM, so that Venus would appear at about 31 years of age, when he married his wife. It looks about right.
Sun Inconjunct Ascendant
Your relationships with other people can be very intense. While you are young, they may be quite difficult, because you feel that others will accept you only if you deny yourself in some way. Or you may constantly feel you should put off doing what you want in order to do what you have to do. Usually your ideas about what you have to do come from the people around you. Also, contacts with other people will frequently force you to make serious, major psychological changes. Difficulties in your relationships with friends and family are signs of profound internal changes.
You may find that no matter how hard you try to show others who you really are, they misunderstand you somehow. This is because the angular relationship between your rising sign and Sun sign indicates that your internal energies are quite different from the energies that you show to the world. You are not intentionally dishonest with the world, you simply present a confusing complex of energies. As you get older, you will learn more about your effect on people, which will enable you to put the two sides of your personality together so that they work smoothly. Be patient and do not hurry. Look at each relationship as an opportunity to learn more about yourself through your effects upon others. You will know you have learned this when you no longer attract people who are psychologically difficult to deal with.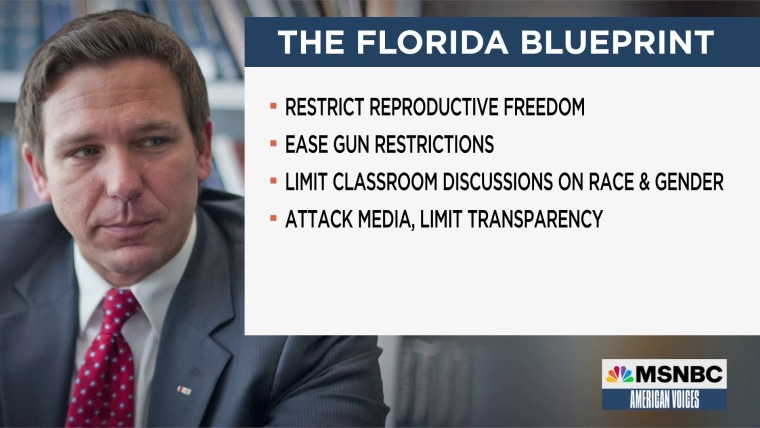 Or as some say, he's cruel. And should he be President? I think not.