Erich Fromm (March 23, 1900 – March 18, 1980)
Stop me if I'm wrong, but this man is a favourite author of mine. Why does CaptMccoy suspect him of being behind all the recent serial killings in the United States? Something's not right…
This chart was already on my computer program. We have one Yod pointing at Venus, formed by inconjuncts to Uranus and the Ascendant. That's a good omen: "The Art of Loving", anyone?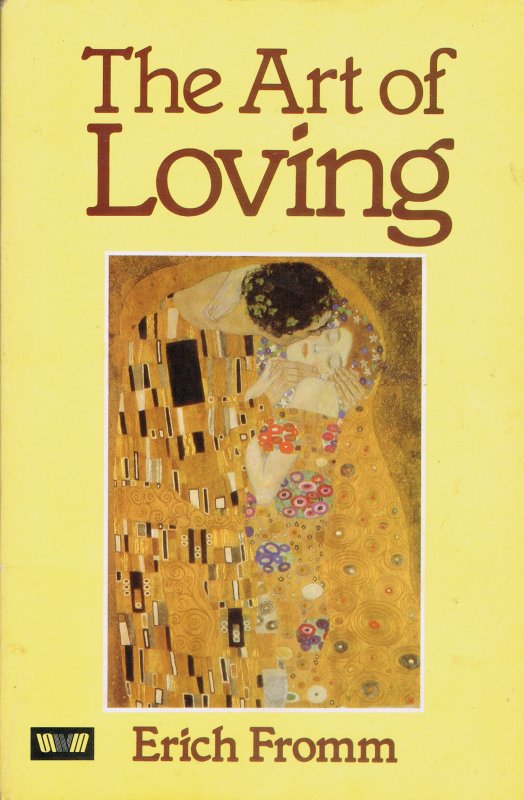 Venus Inconjunct Uranus
You feel mixed up about whether you want to be close to others or be free. When you are really close to a love one, you feel smothered and want to get away by yourself to do what you want. But when you are alone and free to do what you want, you miss your loved ones and want to be with them. It will take you several years to understand yourself enough so that you can strike a balance between these two needs, so be patient.
Venus Inconjunct Ascendant
You often feel that you haven't any right to ask much of those whom you love. You feel that you must do favors for them instead of asking for their help. For you, love is an act of service, not self-gratification. Also, through relationships with others, you try to learn more about your own and other peoples' inner workings. For this reason your relationships are more deep and profound than most people's. But they are somewhat difficult, too.
For Example:
There is only one possible, productive solution for the relationship of individualized man with the world: his active solidarity with all men and his spontaneous activity, love and work, which unite him again with the world, not by primary ties but as a free and independent individual…. However, if the economic, social and political conditions… do not offer a basis for the realization of individuality in the sense just mentioned, while at the same time people have lost those ties which gave them security, this lag makes freedom an unbearable burden. It then becomes identical with doubt, with a kind of life which lacks meaning and direction. Powerful tendencies arise to escape from this kind of freedom into submission or some kind of relationship to man and the world which promises relief from uncertainty, even if it deprives the individual of his freedom.

— Erich Fromm, Escape from Freedom [N.Y.: Rinehart, 1941], pp. 36–7. The point is repeated on pp. 31, 256–7.)
Conclusion
CaptMccoy must be mistaken, or else he has a specific dislike of everything Jewish, especially psychology. Either that, or his 'sources' are trying to blacken Fromm's name. I wonder which it is?