True Spirit (2023)
I remembered when this young lady landed back in Sydney, Australia in May of 2010. It was all over the news. We started watching this film on Netflix last night, before I realized that I knew the original story. It's a symbolic life's journey, from the boat's launch in October 2009 to its return 210 days later.
And as is sometimes the way, especially with Australian biography films, we were shown Jessica's real video blogs at the end, which echo what the filmmakers were trying to achieve. That's worth the price of admission alone.
Jessica Watson (May 18, 1993)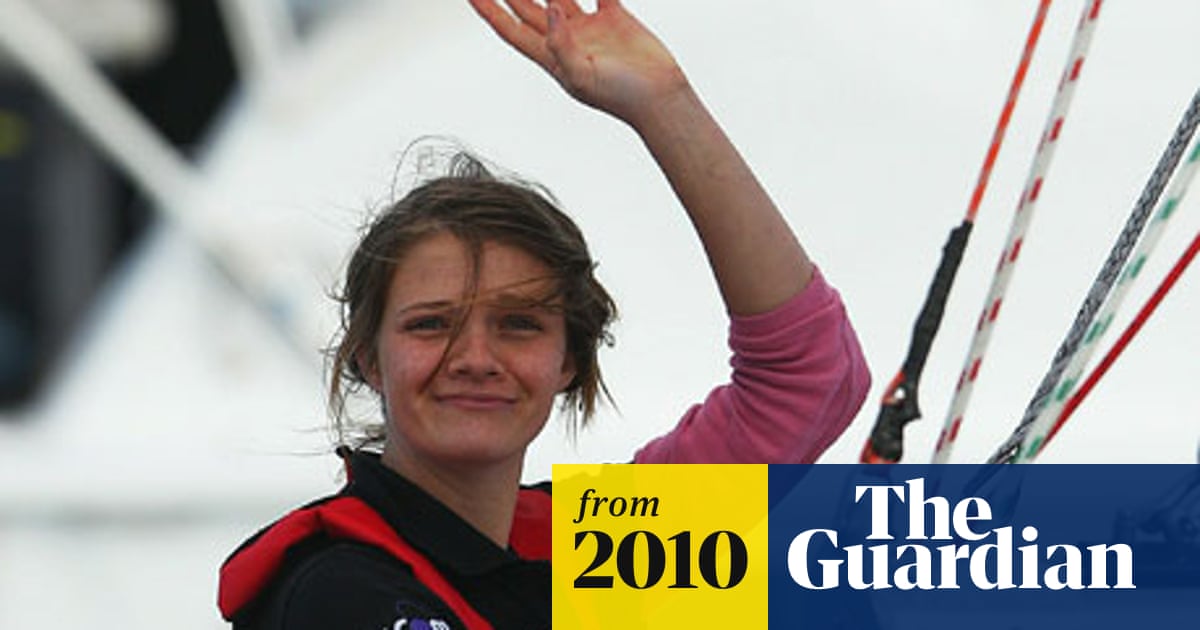 We have to remember that Jessica Watson was only 16 years of age when she performed this amazing feat. Would you have been able to do the same? I know I wouldn't. Maybe she was just too young to recognize the danger that she had put herself in. Like all good stories, the heroine set off on her journey, leaving all those she loves on the shore, and for the first couple of months, it's smooth sailing. She even gets to cross the Equator a couple of times, before rounding the Cape Horn at the bottom of South America. Then she crosses the stormier Atlantic Ocean, finally rounding the Cape of Good Hope, South Africa.
That's when she runs into the Doldrums, or at least that's how they showed it in the film. However, the 7 days without wind may have been caused by something other than the sun beating directly down on the water near the Equator. (I always thought the Doldrums were connected to the Indian Ocean, which is why I didn't question this fact during the film.) At any rate, this equates to the time when Jessica felt she was all alone and couldn't get away from herself. Finally, she catches the wind again and sails on toward Australia, only to arrive in the middle of a tropical storm system that threatens the boat and Jessica's life. She rides the waves like a surfer until a massive wave of water overturns the boat and holds it under water. (This is when I realized that what she was going through is very much like everyone does in life.)
Eventually, the underwater current sets the boat back on the surface and she finally returns to Sydney Harbour, a little worse for wear, but now back in the bosom of her family. (De Em.)
This birth chart is randomized, and because of the resulting Yod(s), I'm leaving the timing alone. But I'm not going to delineate the inconjunct aspects because Jessica can be afforded a little privacy after living her journey so publicly. But it is interesting that the timing highlights the North Node in Sagittarius at (about) the right age.
I hope you can find the time to watch this True Spirit journey, in the true spirit of its meaning.