Edmund Hillary Scales Mount Everest (May 29, 1953)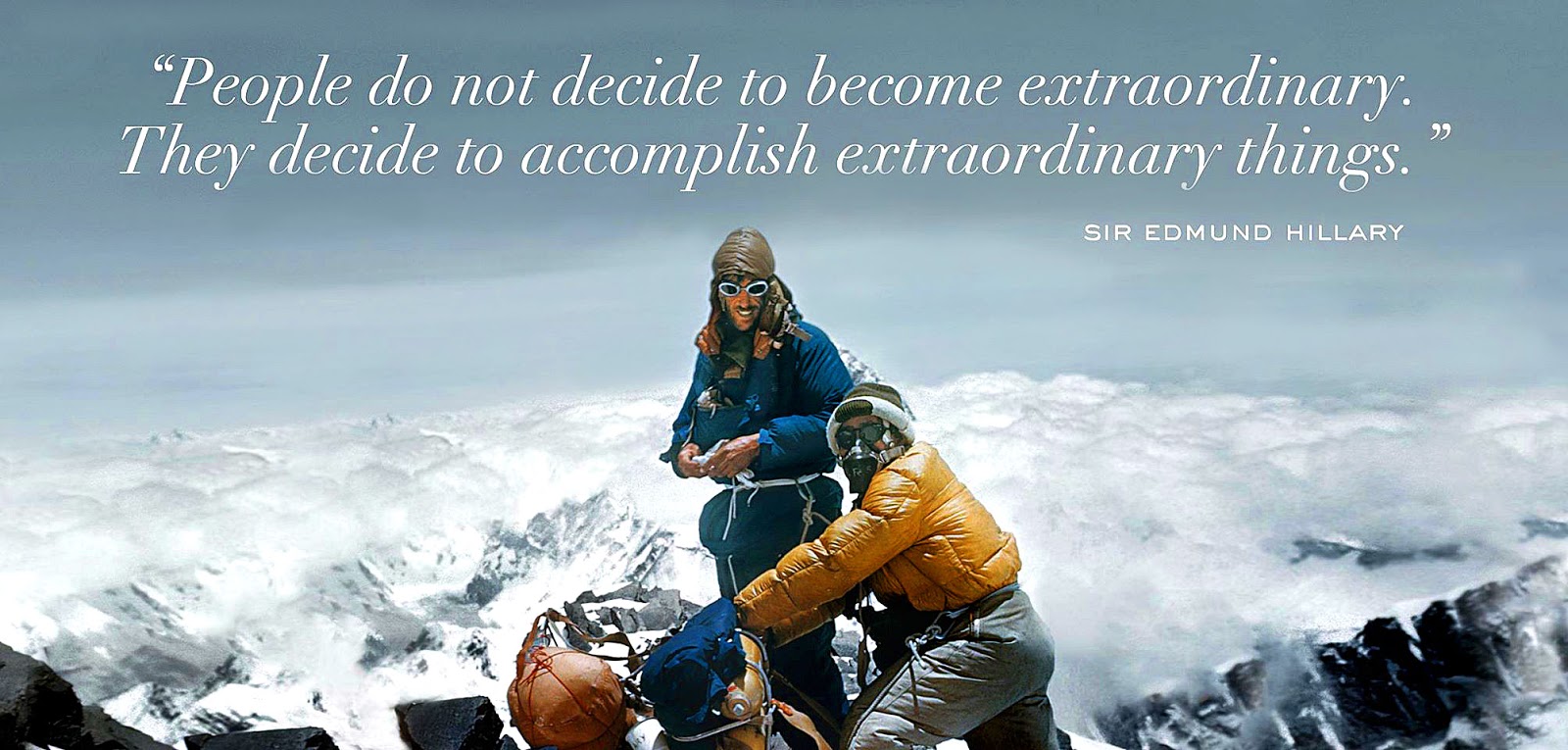 I know, I know, he couldn't have done it on his own. Yes, he had help from his Sherpa climbing companion, Tenzing Norgay. But did Norgay get knighted by Queen Elizabeth II? I thought not.
At 11:30 a.m. on May 29, 1953, Edmund Hillary of New Zealand and Tenzing Norgay, a Sherpa of Nepal, become the first explorers to reach the summit of Mount Everest, which at 29,035 feet above sea level is the highest point on earth.

History.com
I was tempted to show you Hillary's birth chart here, but his time of birth is conflicting or unverified. So, I will concentrate on the event itself which is timed for 11:30 am local time on that fateful day.
That quadruple T-Square featuring oppositions from the Moon to the Sun, Mercury and Mars and Midheaven, all squared to the Ascendant, gives this event chart a visual signature of the difficulty of climbing to the summit. There is but one inconjunct.
Moon Inconjunct Uranus
With this aspect you must learn to control sudden outbursts of emotion that occur at difficult times when you least expect it. Also your present home life may not be a stable situation in which you can grow up emotionally secure and confident. A particular incident when you were very young may have given you the feeling that you can't count on anything or anyone for support. Later in life, you may try very hard to get away from anything that reminds you of your earliest childhood, even if your childhood has not been difficult. You just feel that you have to get away and go somewhere else.
(Somewhere else, like the highest mountain peak in the world!)