Glass Onion (2022)
About an hour in, I wonder if this was a "Ten Little Indians/And Then There Were None" remake, but I was wrong. It's much more fun than that. Glass Onion is the second film in this newly minted Knives Out franchise which boasts that their detective (Benoit Blanc) is the Greatest Detective in the World. Hmm. Where have I heard that before?
The weekend of fun(?) was to culminate in the murder of the host (an obvious homage to Elon Musk), but there's a back story, which doesn't get shown until the second half, which explains the palpable tension between Miles Bron and his ex, Andi Brand. I won't give the secret away, but the ending seems straight out of a James Bond film.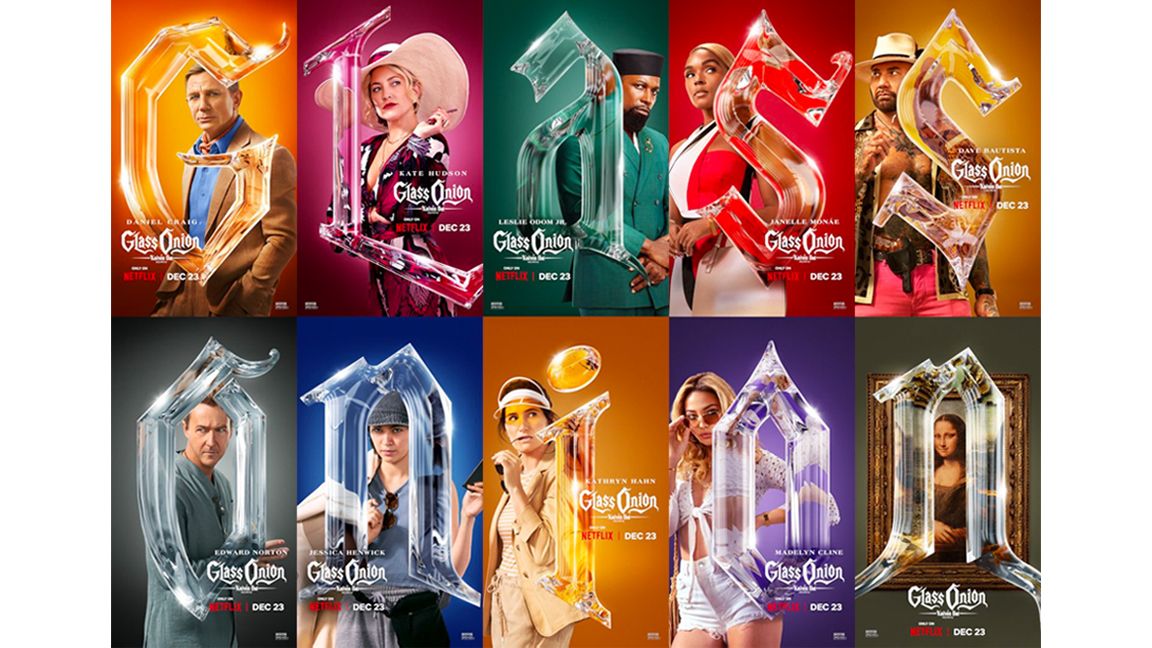 May I recommend this movie to you?