Alvin Bragg (October 21, 1973)
According to Ellie Dreams Down Under, Alvin Bragg is risk-averse. That accounts for his not pursuing Donald Trump at the beginning of 2022, when his assistant district attorneys (publicly) resigned. It makes sense to be cautious if you are wanting to remain in office, because taking Trump on has proven to be a career-defining moment in the lives of those who dare to: ask Liz Cheney.
This chart is randomized, so I shouldn't pay too much attention to time-sensitive aspects with the Ascendant and the Midheaven. But the rest of the aspects are stable (except for the ones with the Moon).
There are five inconjuncts, three of which form interactive Yods (Fingers of God) pointing at Jupiter and Saturn (which makes perfect sense when viewed through the lens of a man concerned with the law).
Moon Inconjunct Jupiter
This aspect indicates that you have a positive, optimistic outlook on life, and you enjoy socializing with good friends. However, there are some dangers with this aspect. First, it can be a sign that you are self-indulgent and possibly even selfish, although this is not likely to happen if you have a good, strong relationship with your mother. You have a great need to be cared for and supported, to be accepted for what you are with no strings attached. If this need is fulfilled, the positive side of this aspect will flourish. But if your mother does not support your needs fully, you will feel insecure and will look elsewhere for support and fulfillment. In this case your concern will be totally for yourself with little thought for other peoples' needs.
Mars Inconjunct Pluto
You have a strong will and always want to have your own way. But very often it seems as if tremendous forces are working to prevent you from getting what you want. If you have this problem, it is because of the way you go about trying to achieve your ends. If you put too much force into your desire to get something, you may unknowingly alienate people because your aggressive manner shows that you will let nothing stop you from getting what you want. Even if that isn't the way you really feel about it, you should recognize that your forcefulness creates this impression.
Jupiter Inconjunct Saturn
This aspect may signify great restlessness and unease, so that it is difficult for you to achieve a state of balance or feel calm and at ease. Often you have contradictory impulses; you want to plunge ahead into some relatively risky activity, but you are held back by feelings of caution or inhibition. It is often difficult to decide whether you want to act on your own or in a situation that is very structured and regulated. If your situation is too restrictive, you will feel closed in and repressed; you will want to break free and go off by yourself and do things your way. But when you get that freedom, you feel rather lost and at loose ends, and you find it difficult to set your own pace.
Saturn Inconjunct Neptune
This aspect is strongest when either of these planets is also conjunct or opposite the Ascendant or Midheaven. It can have a variety of effects, one of which may be difficulty in relating fantasy and imagination, on one hand, to reality, duty, obligation and work, on the other. Usually the reality, duty and work aspect of the combination is dominant, at least at first. Your imaginative side tends to be transformed into nervousness, fear and irrational anxieties. The most negative manifestation of this aspect is a feeling that you have to keep a tight lid on yourself and that if you look inside yourself too closely, you will find only emptiness and disintegration. It is difficult for you to realize that this is not the truth about your inner self.
Mars Inconjunct Midheaven (perhaps)
This aspect can mean that you have mixed feelings about all authority figures, including your parents. You may feel that you have to violate the rules laid down by your parents in order to get your way. This is a significant problem, because if it continues into adulthood, you will have great difficulties with employers. Therefore it is very important that your parents teach you how to express your self-assertive drives without going against their teachings. Unfortunately, it is impossible to state how that should be done, because the conflict between self-will, on one hand, and self-denial and work, on the other, is different for each person.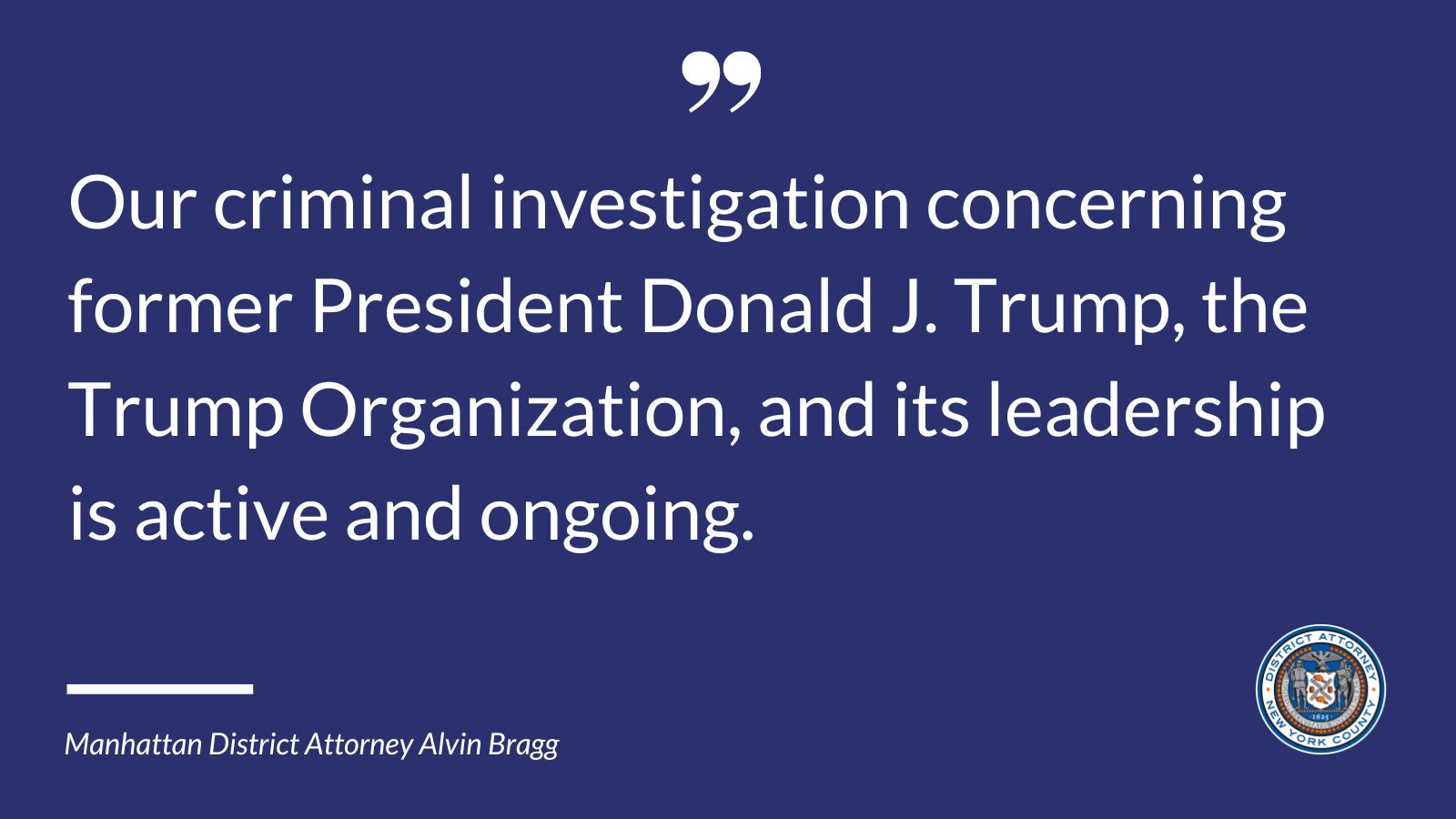 Hmm.