Ted Cruz (December 22, 1970)
Honestly, I feel a little embarrassed that this man was born in Canada. Although he renounced his Canadian citizenship in 2014, Texas citizens (who obviously don't appreciate him) still refer to him as that Canadian. Here is his birth chart as shown on several Astrology sites.
Do you know why this might be incorrect? He married his wife when he was 30, therefore, Venus should be in the 7th House (of Relationships). However, someone decided this is the correct time, so I'm going with that (for now). Pluto is in the 12th House (of Unconsciousness) and conjunct the Ascendant. That gives him a similar energy as Donald Trump's combativeness. Maybe they recognize something akin in their makeups. At 1 am, the Moon is conjunct Uranus in Libra. Later in the day, these two energies would have separated slightly. And I mention this because the Moon is inconjunct to Saturn (at least in theory). Saturn plays a large part in this birth chart, due to being the anchor for most of the aspect to other planets and lights. It gives his personality a (small 'c') conservative energy.
Moon Inconjunct Saturn
This aspect usually means that your need for emotional security conflicts with your need to live with the world's demands. Each of us needs to be accepted and loved for what you are, in order to have enough self-confidence to deal with the world. But we also have to learn to live with our own life situations in order to survive. In other words, we have to realize that we can't have everything we want. With this aspect, these two needs are working against each other. Probably you will satisfy one of them at the expense of the other.
If you are able to balance the two, this aspect can have a positive effect. You will be able to keep a lid on your feelings and control yourself in difficult situations, but at the same time feel and express your emotions when you should.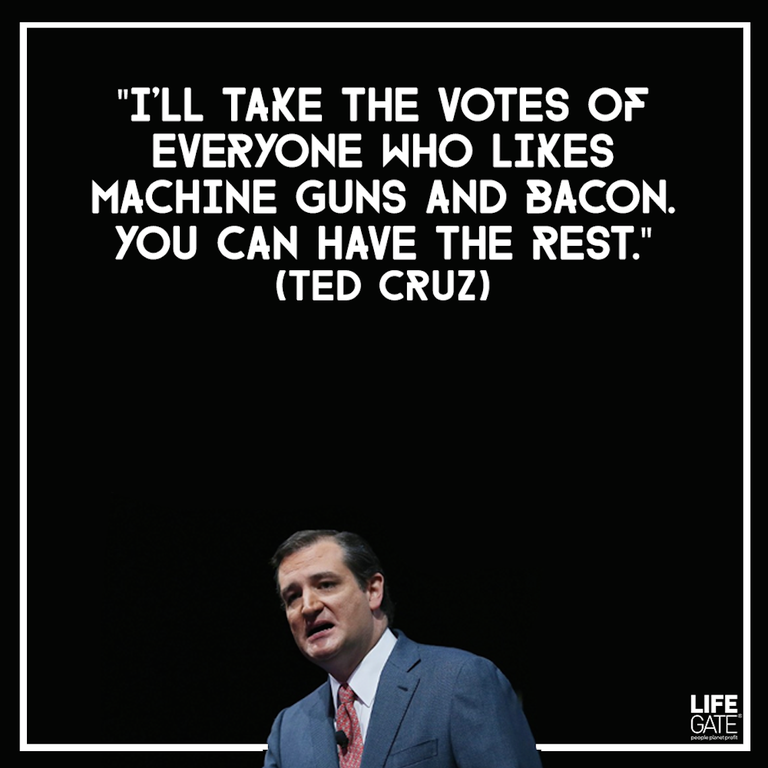 And this is what his birth chart would look like if it was rectified to take Venus into account @ age 30.