Vote for the Speaker (January 3 – 7, 2023)
At the present moment, this is an image from the most-watched political discussion in American history. Kevin McCarthy finally took the Bull (Matt Gaetz, born May 7, 1982) by the horns (of a dilemma) after losing the 14th attempt to get himself elected Speaker of the House.
One might ask, why put yourself through this situation? I guess McCarthy's ego is such that he would never quit until he accomplished his life's ambition. But, at the same time, Gaetz and his cohorts said that they would never vote for McCarthy, because he hasn't "earned" it and can't be trusted. It, therefore, shouldn't have been a shock to have the vote come within one 'yes', only to be denied once more. I was tempted to title this piece "Quack, Quack, Oops!" (You Brits will get the joke.)
So They Tried One More Time; After All, Fifteen's a Charm
This time the Rebel Six took a knee rather than vote. And Kevin McCarthy got his lifelong wish. (Note the inconjunct between Saturn and the Midheaven.) It's like he's had to make a deal with the Devil which he may live to regret.
Saturn Inconjunct Midheaven
Unless you are truly supported by your family and friends, you will begin to feel lonely and isolated from others and inferior to them. Also you are likely to have very serious difficulties with authority figures, because you are afraid of how they will treat you, not expecting that anyone will ever give you the loving guidance you need. You will see all authorities only as potential threats to your freedom and as sources of pain and trouble.
Doesn't bode well, does it?
All This on the Second Anniversary of the January 6th Insurrection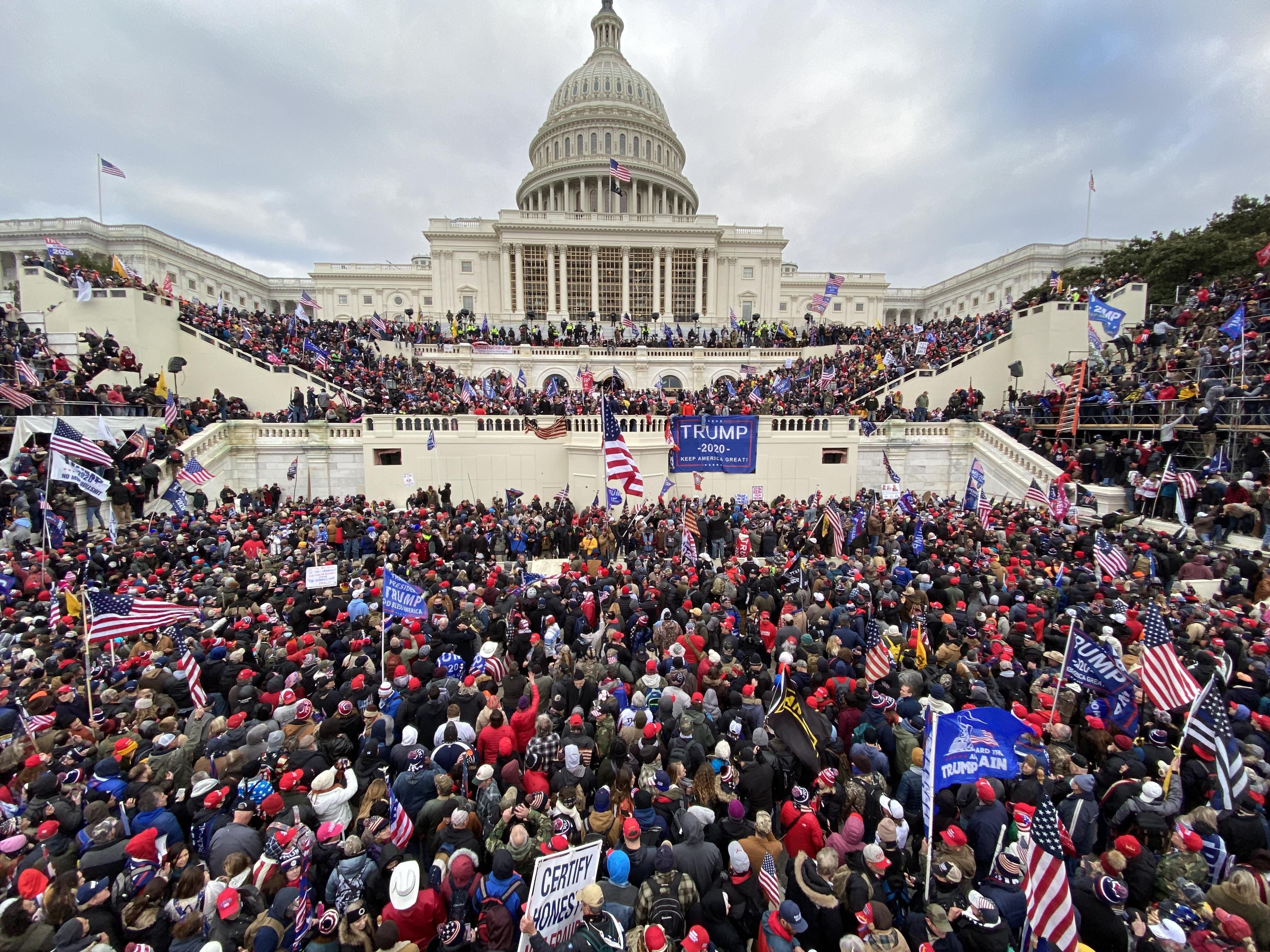 Lest any of us forget.